A stay to discover the Charente-Maritime
Charente-Maritime is a region rich in history, culture and natural beauty that you will love to discover during your stay at the Bel Air Village Le Platin-La Redoute campsite. Whether you're a history buff, a nature lover, or just looking for a relaxing getaway, this area has it all.
Explore the must-see cities of Charente-Maritime
The Charente-Maritime region is home to a treasure trove of picturesque towns and historic sites. La Rochelle is a true gem, known for its iconic towers that guard the port and its vibrant cultural dynamism.
Stroll through the alleys of the old town and discover the New World Museum. Rochefort, with its rich maritime heritage, will seduce you with the majestic Corderie Royale and the Hermione, a faithful replica of Lafayette's ship. Don't miss Saintes, a town that unveils its rich heritage through an impressive Roman amphitheatre and the church of Sainte-Eutrope, a masterpiece of Romanesque art. The Ile d'Oléron and the Ile de Ré offer a natural and peaceful escape, with beautiful beaches and charming houses.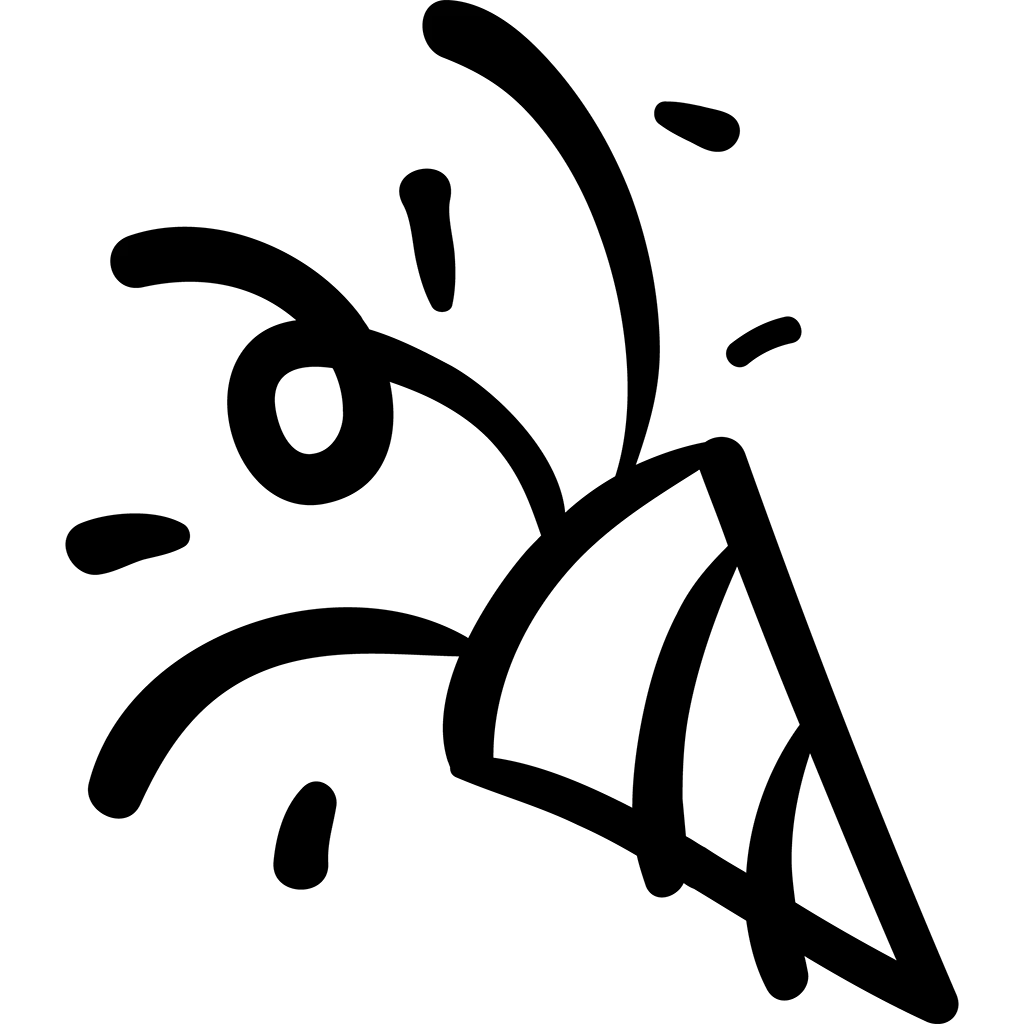 Natural and historical treasures of Charente-Maritime
---
Charente-Maritime is not limited to its captivating cities and their undeniable influence.
Discover the Blue Lakes of Touvérac, where the old white clay quarries have been transformed into crystal clear lakes, offering breathtaking landscapes to admire during a splendid hike.
The Chateau de la Roche Courbon, located in the Val de Saintonge, is a must-visit, with its listed gardens and a range of activities for the whole family.
Hiers-Brouage, a fortified city of the seventeenthcentury, offers a unique historical experience. And, of course, Fort Boyard is a site not to be missed, even if it is not accessible for an on-site visit. A boat ride allows you to admire this fascinating fortress in the middle of the ocean.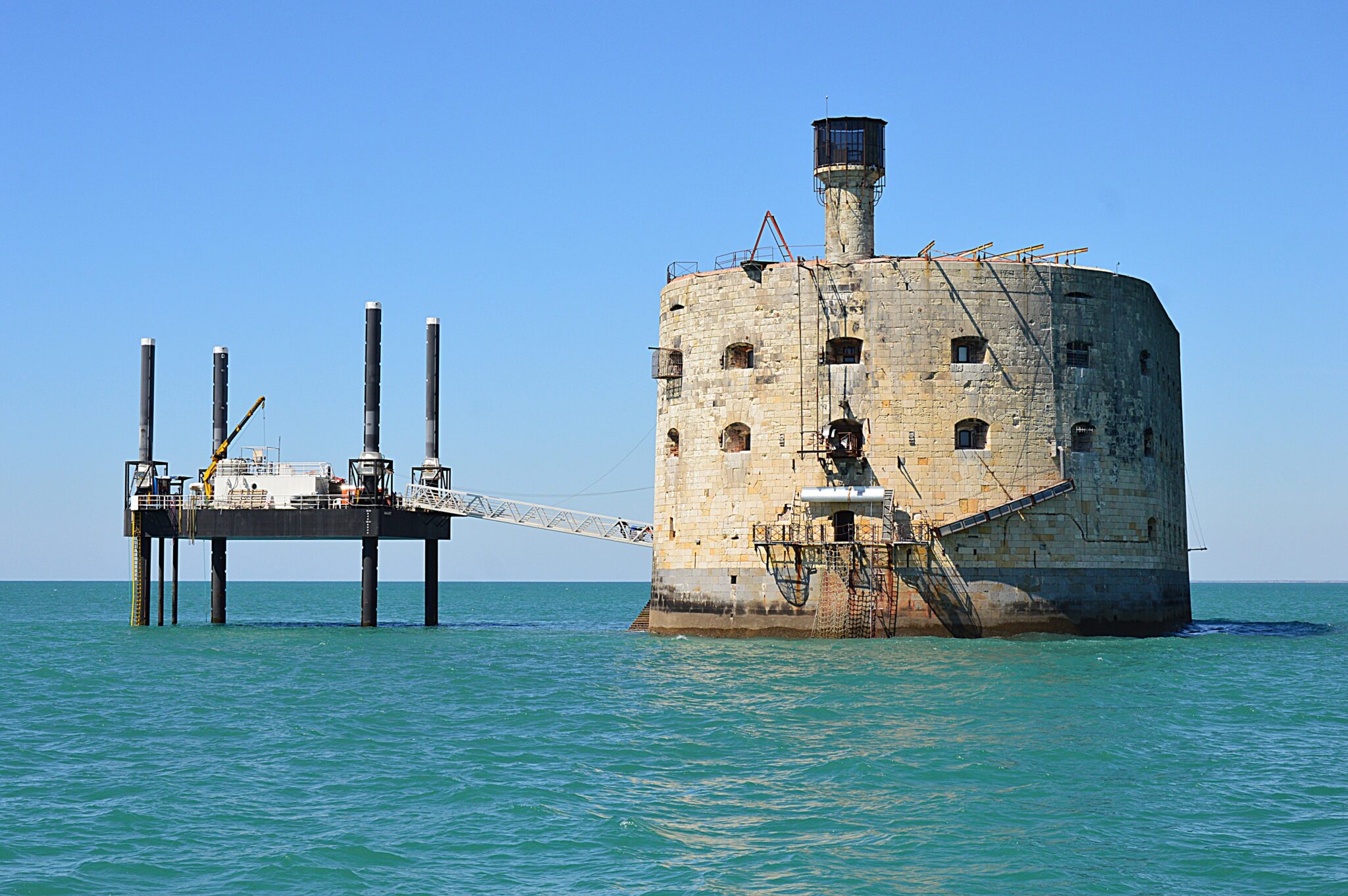 Family and sporting adventures in Charente-Maritime
The Charente-Maritime is a paradise for lovers of sports and adventure activities . Thrill-seekers can try tandem skydiving in Royan or near La Rochelle. You will be full of emotions with, as a bonus, a panoramic view of the islands of Aix, Oléron and Madame.
For another experience, opt for a first flight, with helicopter flight options over emblematic sites such as Fort Boyard and the Ile de Ré, or introductions to microlight piloting in Marennes.
Culinary discoveries in Charente-Maritime
---
Gastronomy in Charente-Maritime is a true celebration of the senses. Start your culinary journey with a glass of Pineau des Charentes, a traditional aperitif drink that harmoniously blends chilled wine and cognac.
Oléron oysters are a must and are particularly popular with seafood lovers. The salt of the Ile de Ré, nicknamed "white gold", is a precious addition to any cuisine. For a sweet touch, enjoy a Charentaise galette, a local speciality that is the perfect accompaniment to coffee or tea.
Discover the seaside, our services and our rentals: